Who The Heck Is The Backyartisan?
It's you. It's me. It's all of us.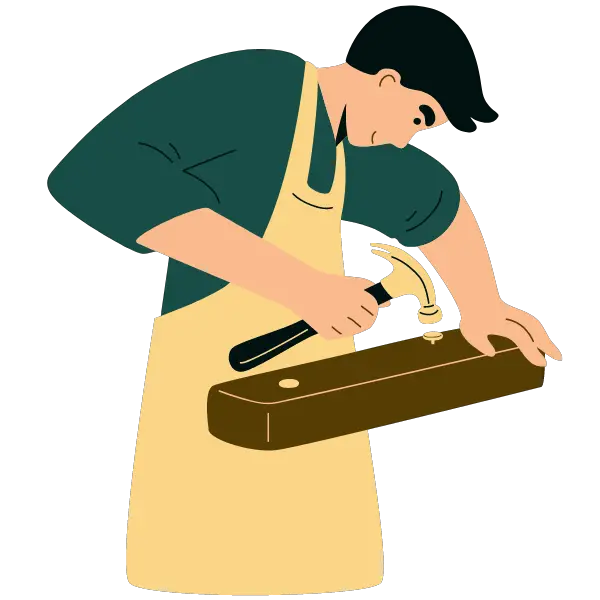 We're a team of dads and moms who love watching our kids explore and have fun.
Your backyard is where your kids' imaginations run wild. As parents, we know that having fun playsets and games can help set the stage for a grand adventure on any given Saturday.
We've built countless playsets, trampolines, and other fun play equipment over the years and learned a thing or two about how to pick the good from the bad and install some pretty cool stuff. We want to show you how to make sense of it all and build a backyard filled with memories that will last a lifetime.
First and foremost, we get our hands dirty. Our team of moms and dads have first-hand experience building all sorts of DIY projects, installing bulky playsets, and coming up with super fun games to play with our kids in the backyard. Our product reviews are independent and based on our first-hand testing, research, and years of experience with playsets, trampolines, jungle gyms, and all sorts of other equipment. You can read about our rating system for more information on how we test. We take a lot of pride in our articles and hope you find them as fun, engaging, and helpful as we do. If you think an article can be improved, don't hesitate to reach out.
Have a Question? Shoot Us a Note.