Who The Heck Is The Backyartisan?
It's you. It's me. It's all of us.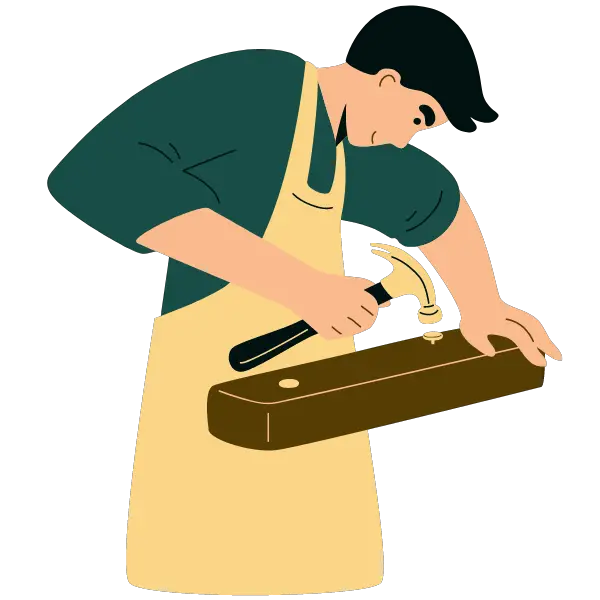 We're a team of dads who love watching our kids explore and have fun.
Your backyard is where your kids' imaginations run wild. As parents, we know that having fun playsets and games can help set the stage for a grand adventure on any given Saturday.
We've built countless playsets and over the years and learned a thing or two about how to pick the good from the bad and install some pretty cool stuff. We want to show you how to make sense of it all and build a backyard filled with memories that will last a lifetime.
Have a Question? Shoot Us a Note.