Reviews, our top picks, and answers to common questions.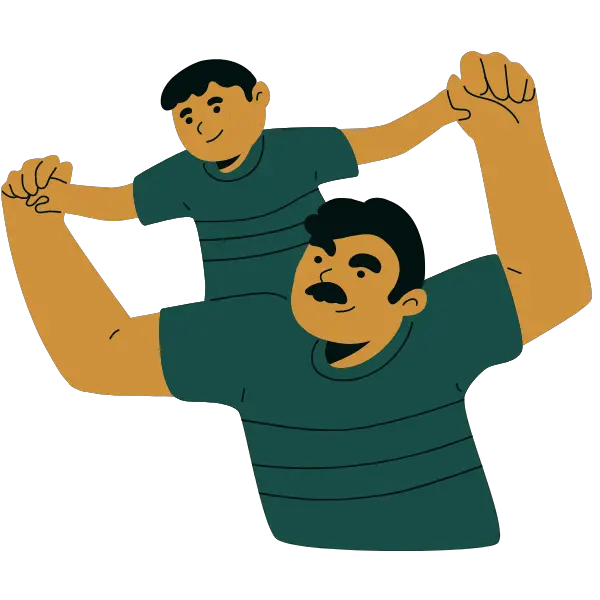 Playsets are a ton of fun for your kids. For us parents, they can be a tough customer to figure out. Playsets are bulky, time consuming to put together, require careful maintenance, and are a big consideration for your wallet. It also doesn't help that there isn't a ton of great info about each model out there before you buy. We're here to help change that with our hands-on reviews, analysis of the biggest playset brands, and advice columns on everything you should expect so you can build the backyard of your kids' dreams.
Short Lists of Playsets
Not sure which playset to go with? Here are all our Short Lists of our favorite backyard playsets and swing sets.