We all know today's world revolves around technology. Too much screen time can cause headaches and eye strain. Yes, it can be really convenient to hand them a tablet or remote when you have a lot of work to do, but you need to find some balance. Fresh air is good for your kids, and sunlight provides Vitamin D, which is essential for bone health and immunity. In theory, the more time they spend outside, the less sick they should get! Motivating a child to play outside can be difficult, especially if screen time has become an everyday routine. Keep reading to see a dozen tips to get your kids outside.
Go Outside With Them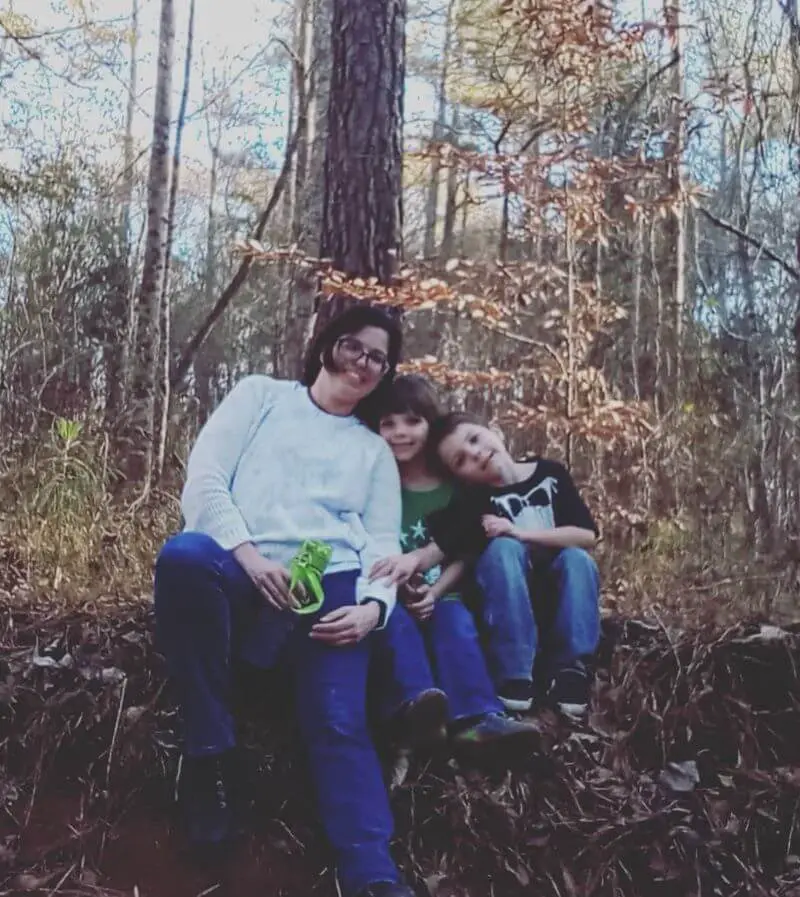 Most of the time, kids want to be like mom or dad. If your kids see you outside, they may be curious about why you are out there and come investigate! If your kids are younger, this is a great way to supervise them. If you don't actually play with your kids, outdoor time can be a great way to relax, get some "you time," and read a book in the shade! It is also a great way to bond with your kids, laughing and having fun.
Create a Fun Outdoor Environment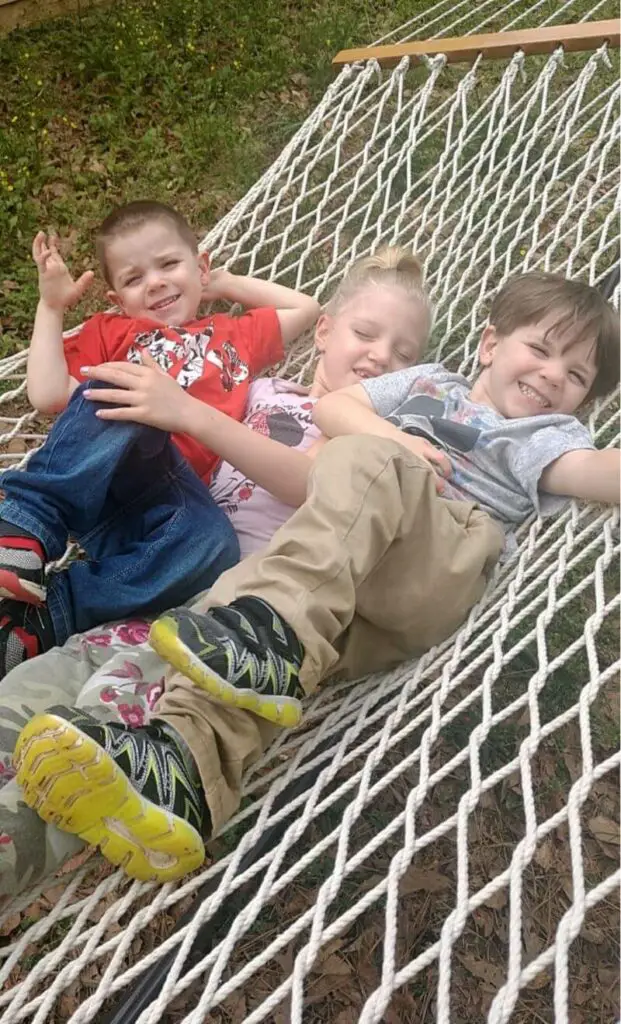 All kids want to have fun. If they aren't going to have fun outside, they won't want to go out there. Even something as simple as a hammock (which you can enjoy as well!) can bring a lot of fun and excitement to the outdoors. You can find some large rocks for them to balance on or throw down some wood planks so they can pretend to be pirates! Mud puddles are always fun, so are outdoor games. You can buy or build a picnic table and have the kids invite friends over for lunch and time in the sprinkler!
Get Some Backyard Chickens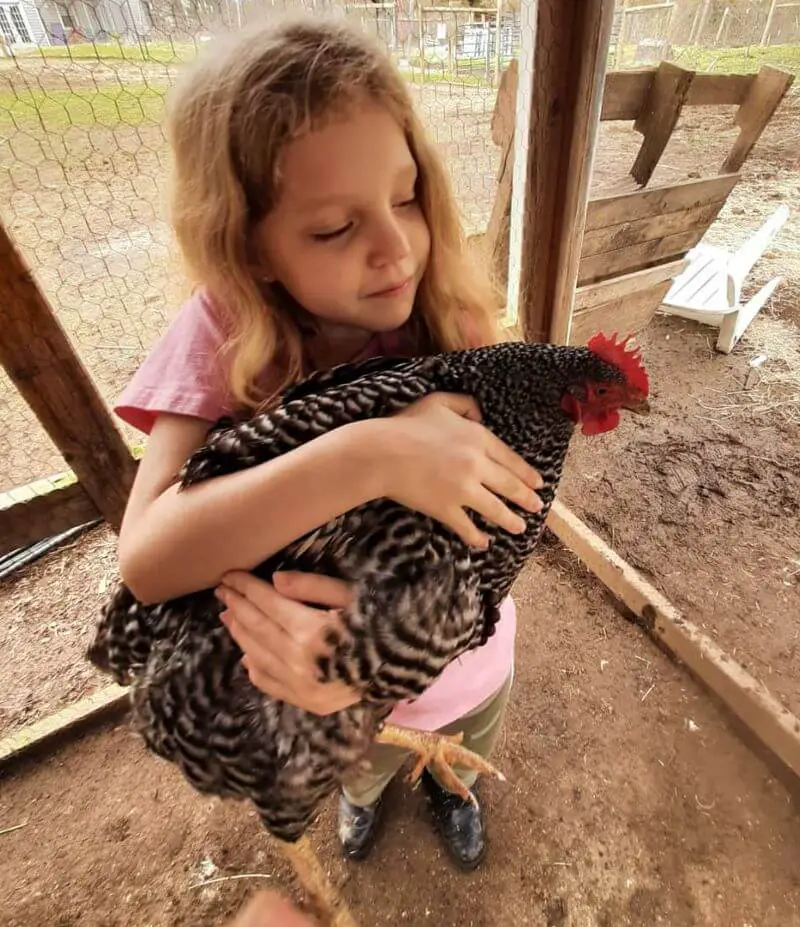 Believe it or not, backyard chickens are becoming a new trend. Whether you raise chickens for meat or eggs, the kids will have a blast watching them grow and learning about where food comes from! You can buy a chicken coop or make your own. Always check your county ordinances. We had eight chickens before I found out the county regulation was three! Most chickens start laying around four to six months. You can have your kids check the chickens and make sure they have food and water. This is a legitimate excuse to get them outside. Often, they will stay out there and play with them! It is also a great way to have fresh eggs for breakfast, and if you run out, you just need to go outside, not all the way to the store!
Take A Walk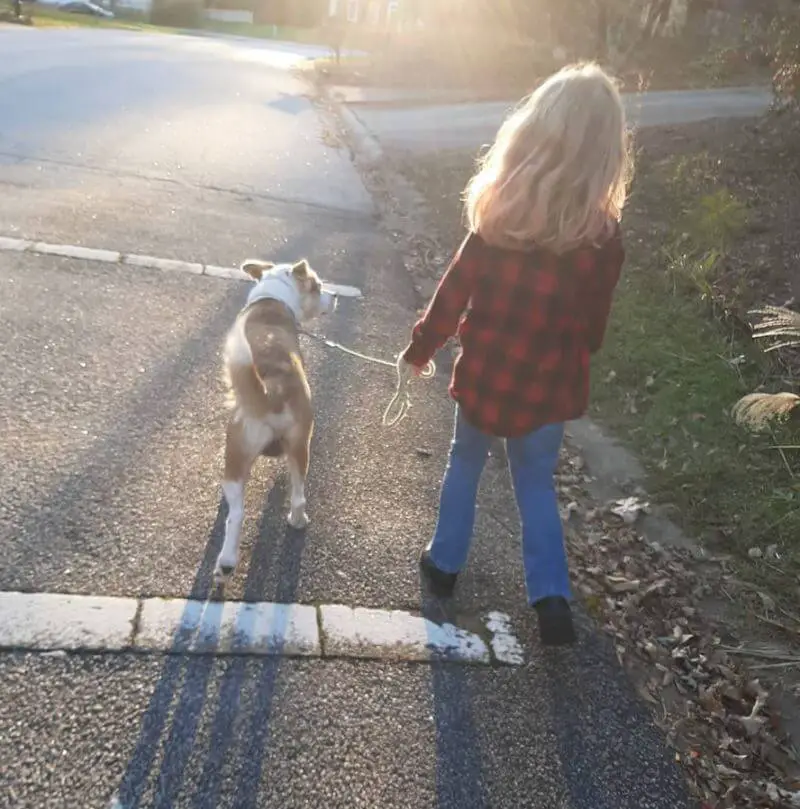 If you have a dog, you can have the kids walk the dog. If you don't have a dog, they can still go for a walk. If the kids are too young to walk alone, go with them and get some exercise! You can make it fun by telling the kids to put any interesting rocks or plants in their pocket that they find on the way (Being mindful of neighbor's gardens of course!) and compare the finds when you are back home! You can even turn this into an art project. The fun and exciting finds can be glued onto construction paper for a fun art project they can keep forever!
Hide The Technology!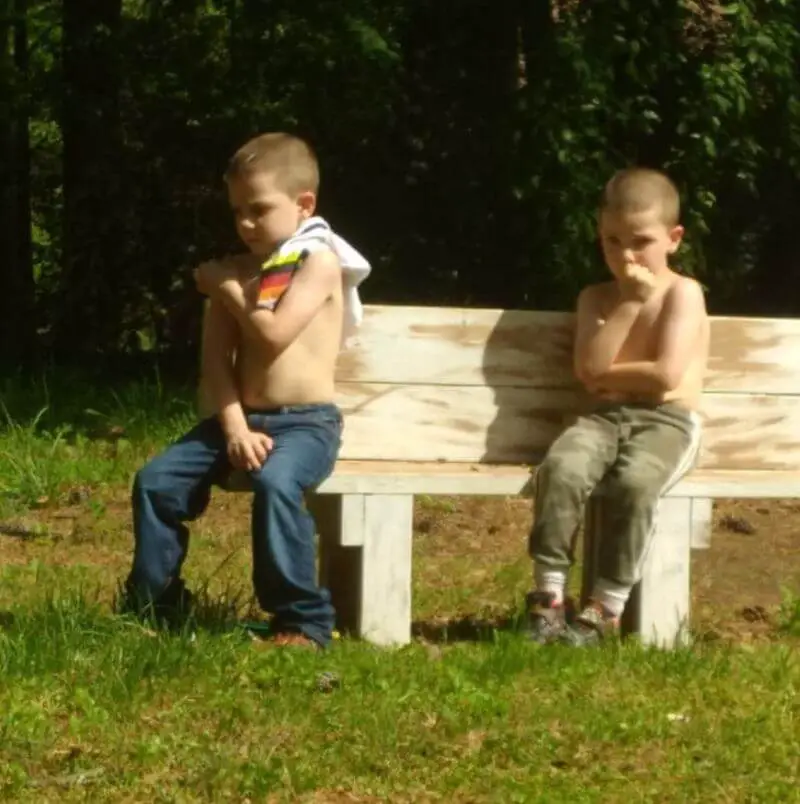 Before the kids get home from school or even wake up in the summer, hide the phones, tablets, and TV remote! When they ask, say, "I don't know! Go play outside for a while and let me look for them!" or be honest and say, "You won't get them back until you have spent an hour outside." Will the kids be happy? Absolutely not. In fact, they may just go out and pout the first time as mine did. After a few minutes of pouting, they will get bored and find something to do!
Plant a Garden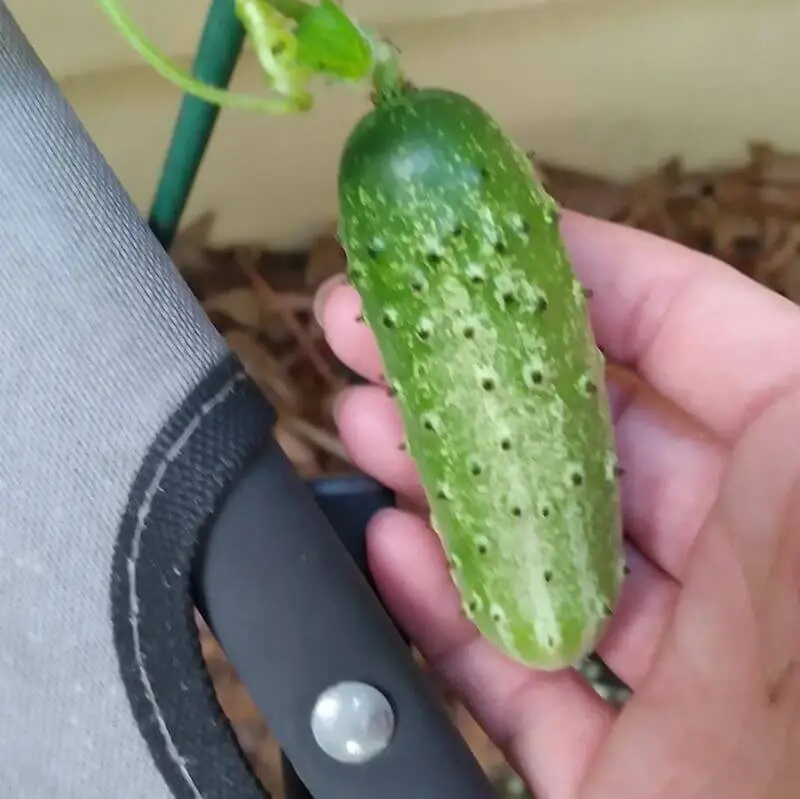 My kids have grown to LOVE gardening. There are even types of broccoli, kale, and brussel sprouts that can withstand most winters, making gardening a year-round event! Having a greenhouse is always an option and can easily be bought or made! Involve them in creating the garden, the watering and weeding, and especially harvest time! Not only is it a way to get outdoors, but you can also teach them about science and agriculture!
Create An Outdoor Scavenger Hunt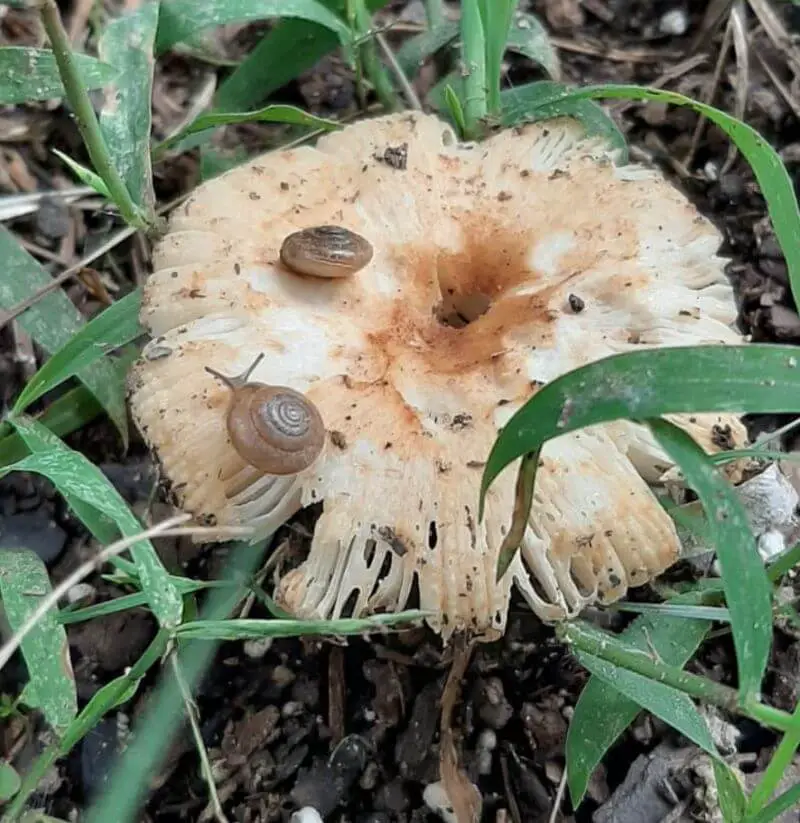 Walk around your property and look for things that the kids can find. Bring some paper so you can write everything down! Copy the list and give a copy to each kid. If you have a child that can't read, you have two options. Option 1: draw the item (this is never an option for me) or Option Two: take a photo, email it to yourself and make a photo search! The things can be simple, like a red leaf, or complex like a snail on a mushroom. Always keep in mind though, that living things move, especially birds and other wildlife.
Plan Weekend Outings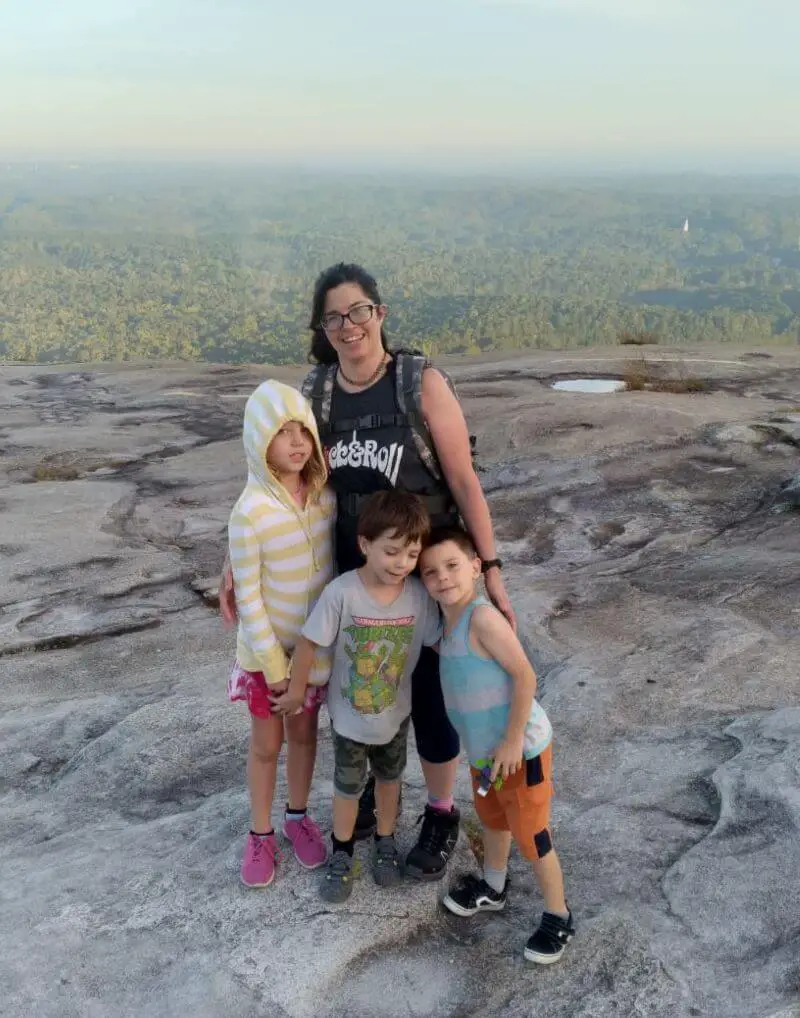 Google Maps is my best friend. I try to do one to two days a month where I grab the kids and go explore someplace new! You can type in "mountain," "attraction," "lake," or anything else to pull up what is nearby. I try to stick to places within an hour, so the kids don't get too bored in the car. This is an excellent time for the whole family to be together, get some fresh air, and enjoy some screen-free time together (minus a few photos, of course)!
Set Up Outdoor Games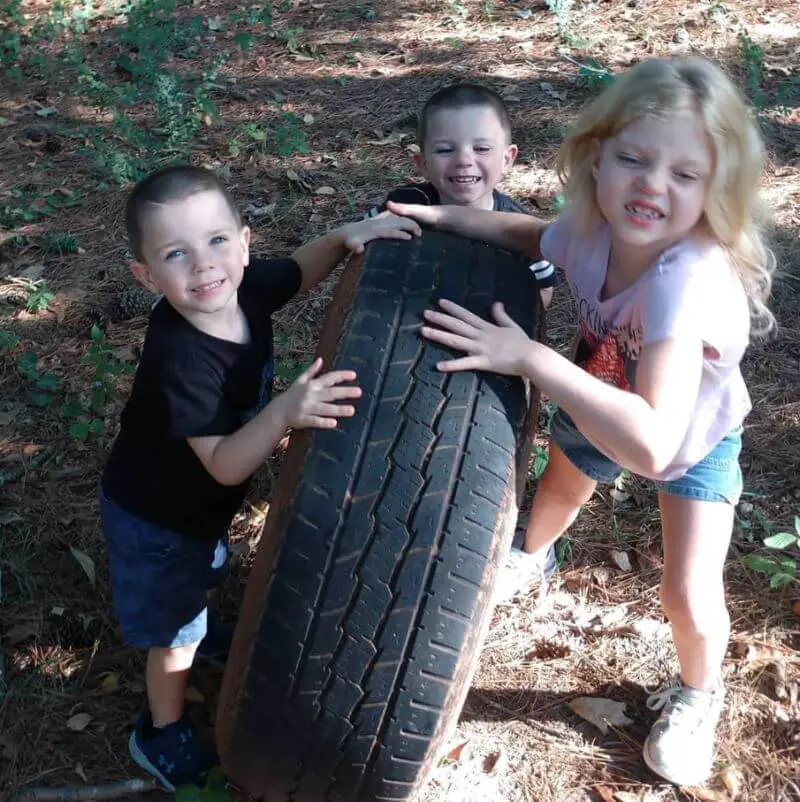 If you create some outdoor games, your kids will actually want to go outside! You can build obstacle courses or even have fun with water on hot days! You can even use what you already have lying around. You can make almost anything a game! In the photo above, I told the kids, "I bet you can't get that tire from one side of the yard to the other!" Of course, the challenge was accepted! After they tried to handle the tire individually, they finally realized they would have to work together. This is a great way to build teamwork between your kids as well!
Buy or Build a Swingset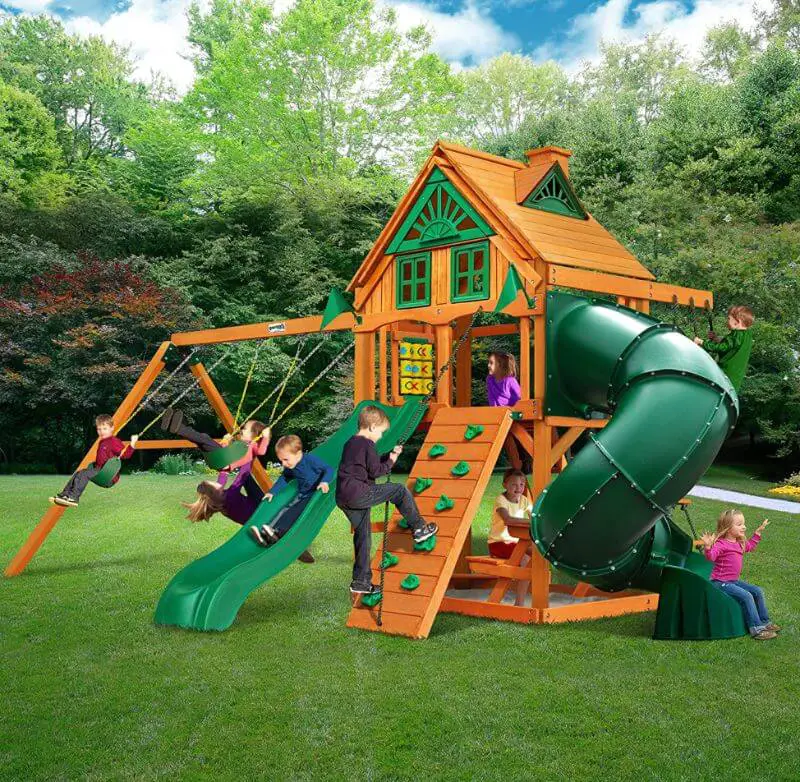 Swing sets are a fun staple of childhood. You can find a swing set at every elementary school and playground. Why not bring the fun home? There are a lot of options out there. There are swing sets of both metal and wood. There are swing sets you build yourself and some that come with installation options. Whatever your needs or budget is, you can find what is best for your wallet and your kids! The benefit of wood playsets is that you can always add to them! You can check out our list of the best outdoor playsets for recommendations.
Take Them To The Park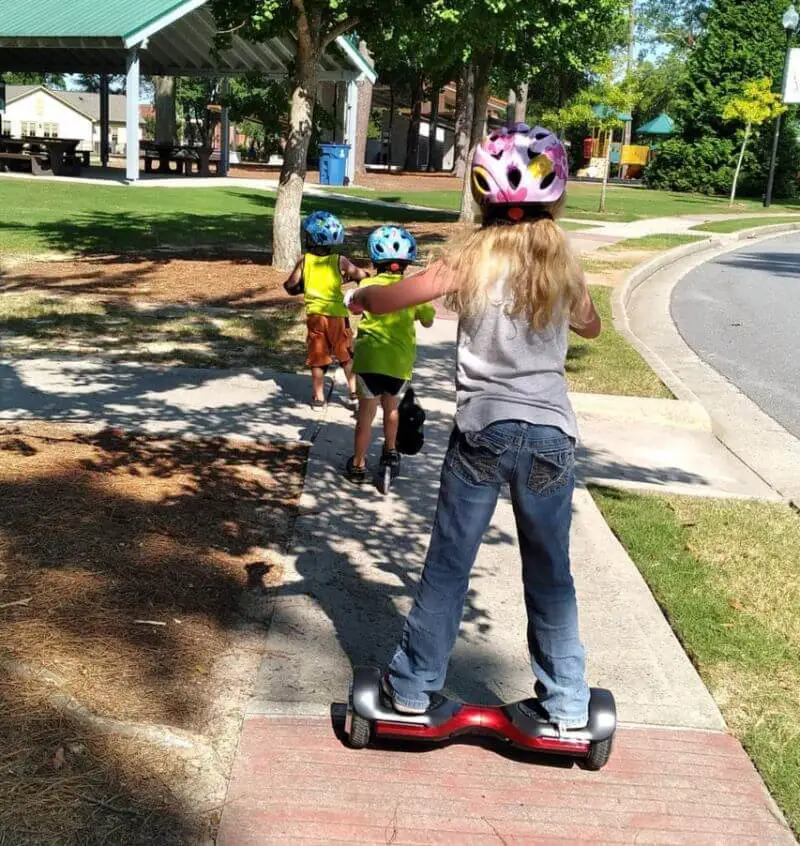 Most cities have parks within a reasonable distance to most living areas. If you don't want to make a special trip, fit it into running errands! If the kids are good while running errands, tell them you will bring them someplace fun after the errands are done. Surprise them by pulling into the park! Often, I will pick up a pizza and we will eat it in the park, and they go and play after they have finished eating.
Eat Outside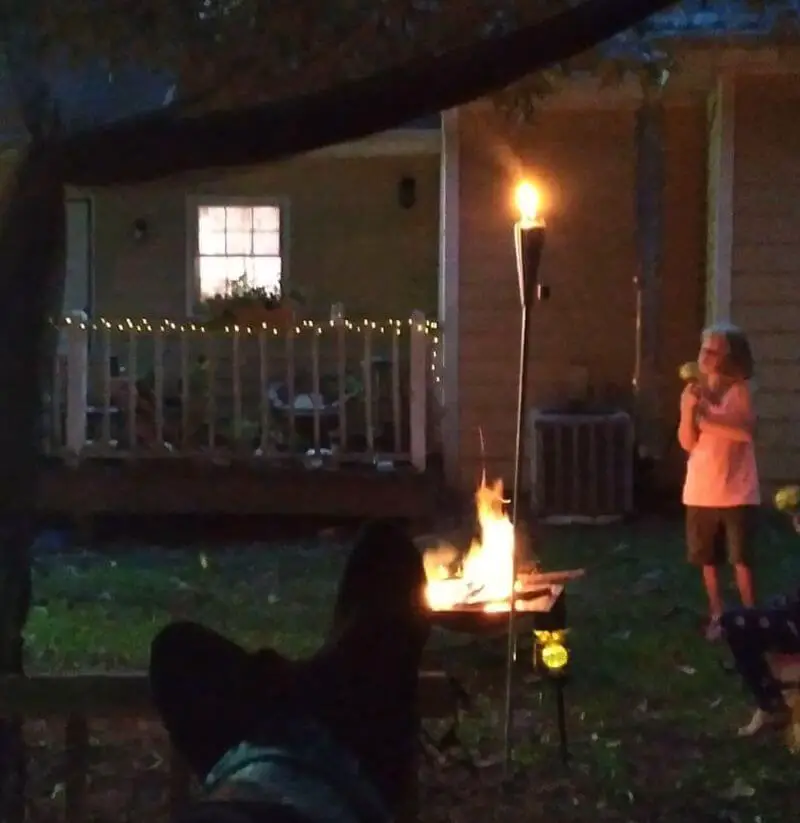 When done eating, a typical kid's response is, "Can I go play now?" If you eat your meal outside, you can either respond by saying, "Yes, just stay outside, please," or you can just hope that since they are already outside, they will stay. Cooking hotdogs over an open flame is a fun way to get kids to eat outside and have fun. You can sweeten the deal with S'Mores after dinner!
Final Comments
Getting your kids outside is important. Running around can help burn off some excess energy. Playing and running around before dinner can help build an appetite, making it more likely that they might actually clear their plate for once. The added health benefits of being outside should also be kept in mind. If you are not sure what would get them outside, or have tried things with no luck, talk to your child. Find out what interests them and find a way to bring those interests into outdoor fun. Do they like shooting things in video games? Get water or nerf guns! Do they like astronomy? Go on some night hikes or get a telescope! The most important thing to remember is that if you and your kids are outside together, you can actually interact and have a great time.
Related Reading