Build a backyard full of adventure.
Read reviews and advice on playsets and much more from our team of dads and moms who love watching our kids explore.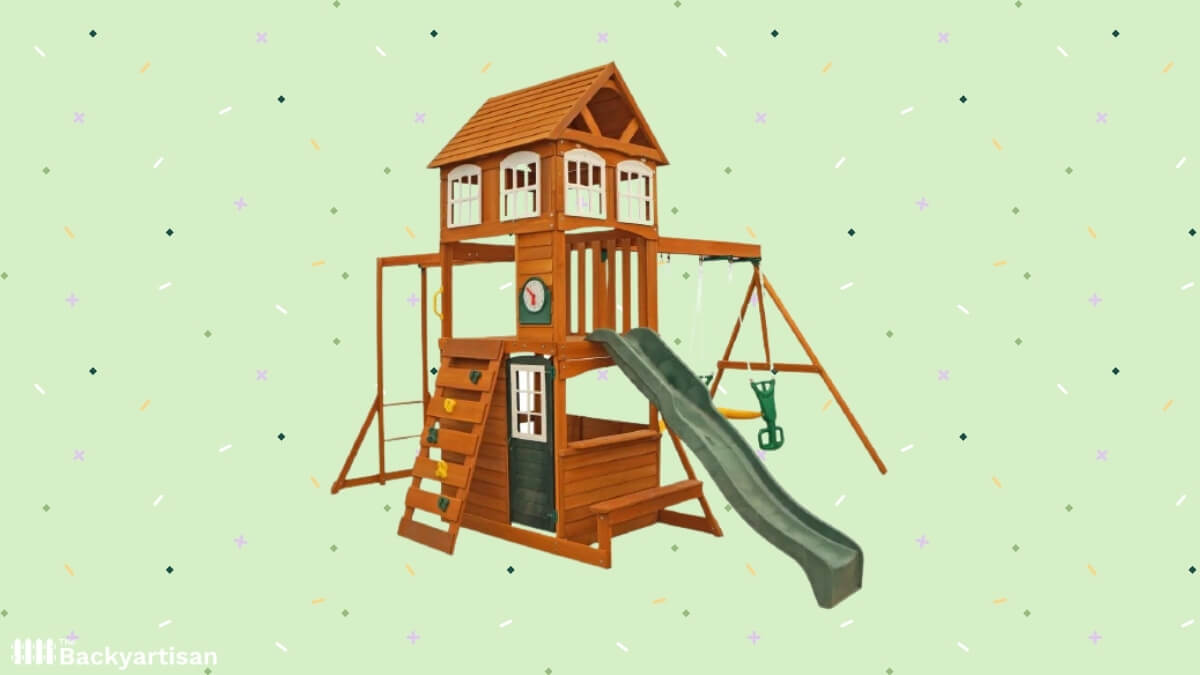 In this comprehensive review of the KidKraft Cranbrook Wooden Swing Set, we cover everything from shipping to installation, stability, all the play elements, pricing, and more.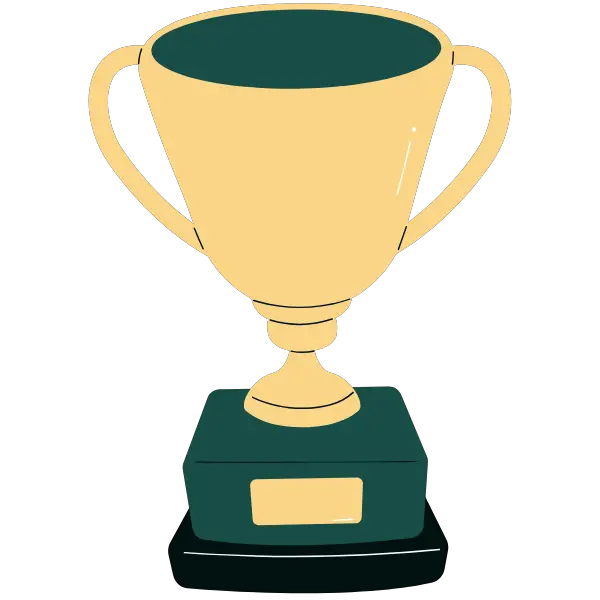 The Short List: Best Backyard Playsets of 2022
We compiled our top picks for the best backyard playsets of the year, spread across a variety of playset types and price ranges to fit your budget.